1 tag
Knight News Challenge: 1. What do you propose to... →
LOVE IT! newschallenge: 1. What do you propose to do? [20 words] Scale the private listserv I run for female leaders in technology/media into an open network of and for women. 2. Is anyone doing something like this now and how is your project different? [30 words] No. This segment is vastly underserved. There are…
Mashable HQ: Documented@Davos: What Technology... →
mashable: Mashable is at the World Economic Forum in Davos, Switzerland this week working with our partner Scribd to bring our community an inside look at what some of the world's young leaders, technology pioneers and forward-thinking organizations are discussing at the conference. …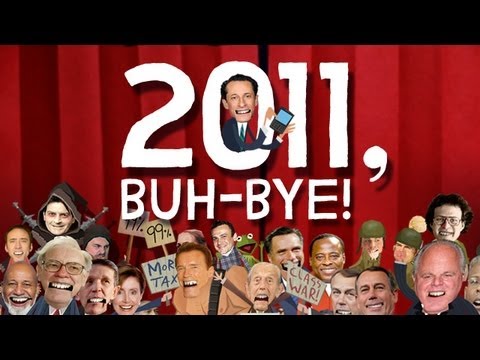 Facebook Music Sorely Lacks Context
alexiatsotsis: One would assume here that I had accidentally pressed some sort of repeat button. Nope, I am just crazy about this song.  Read More
Watch
marsbot: In honor of our upcoming Ocean to Sound Relay on Sunday, I put together a video of all my pics from last spring's Ragnar Relay. 
6 tags
1 tag
30 tags
6 tags
Pretty exciting to see an article about you on the...
Changing The Ratio At SXSW 2012: It Starts With...
by Emily Gannett & Sarah Wulfeck SXSWi - AKA the South-By-Southwest Interactive Conference held annually in Austin, Texas - has become the de facto once-a-year mecca for the digital, tech and new media industry. It's a place for new products to gain traction - like Twitter,  Foursquare and GroupMe, which all became stars out of the conference - and it's also where partying doubles...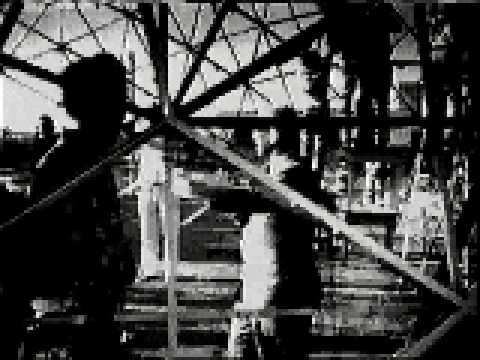 1 tag
10 tags
Watch
echonest: Eliot Van Buskirk, the editor of Evolver.fm (published by The Echo Nest), appeared on Fox News Live this week to answer the question of whether apps are the future of the music business. 
Tereza's Op Ed, One Year Later →
changetheratio: Just reread this op-ed that Tereza Nemessanyi, founder and CEO of Honestly Now, wrote last sumer. We've seen a lot of good writing on this topic in the past year, but Tereza's piece deserves a major shout-out for being a critically-important first. Never mind smart and filled with compelling data-based arguments, it was a breakout moment for challenging the "pattern recognition"...
"Change the Ratio has placed awesome women on... →
changetheratio: Proud!  Thanks to Julie Ruvolo for including us in her great piece for Forbes - "To Entrepreneurially Minded Women: New York Welcomes You! The emergence of hookup mentorship among New York's digerati, and advice from the women driving it." Great to be included with Dina Kaplan, Pat Mitchell, Laurel Touby, Reshma Saujani, Sara Holoubek (Holla Back, Girl!), Tania Yuki, Yao Huang,...